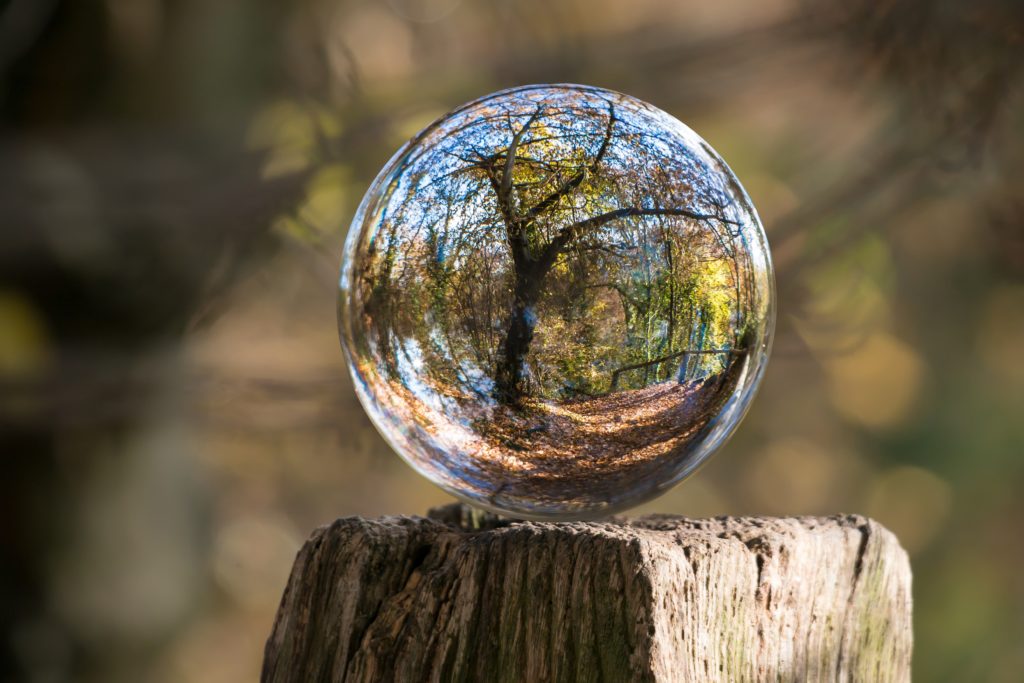 CELSCA is a premier, one-stop academic and career development centre for 10 to 18 year-olds. We provide academic consultations, programmes and networking opportunities that aid our students in navigating and excelling in their personal journeys.
As the choice partner for leading educational institutions, corporates and governments across 15 countries, we are able to provide exclusive opportunities to our students.
A Little Learning, our academic coaching arm, is driven by educators with a combined experience of more than 100 years. We work with a proven pedagogy and keen understanding of the education system.
Our flagship programme, Global Leadership Link, brings together the best and brightest across Southeast-Asia for collaborative learning and ideating through Science, Global Issues as well as Business.
Our services :
- Academic Consultations
- Academic Coaching
- Programmes
- Partnerships & Networking Opportunities
Our Methodology at a glance: