Webinar: My child is behaving differently – Is it a cause for concern?
Posted on: 16 July 2020
Last updated: 16 July 2020
Organised by CELSCA Education, we have invited Ms Camellia Wong from InPsychful, for this session to share about mental wellness in youths.
---
The New School Term Post-Circuit Breaker – What Does This Mean For My Child And How I Can Help?
Posted on: 23 May 2020
Last updated: 23 May 2020
While school resumes for graduating batches on 2 June 2020, other cohorts will take on a rotating schedule. As for Junior Colleges and Millennia Institute, arrangements will be made in the schools for 50% of their students to be back in school at any time period.
---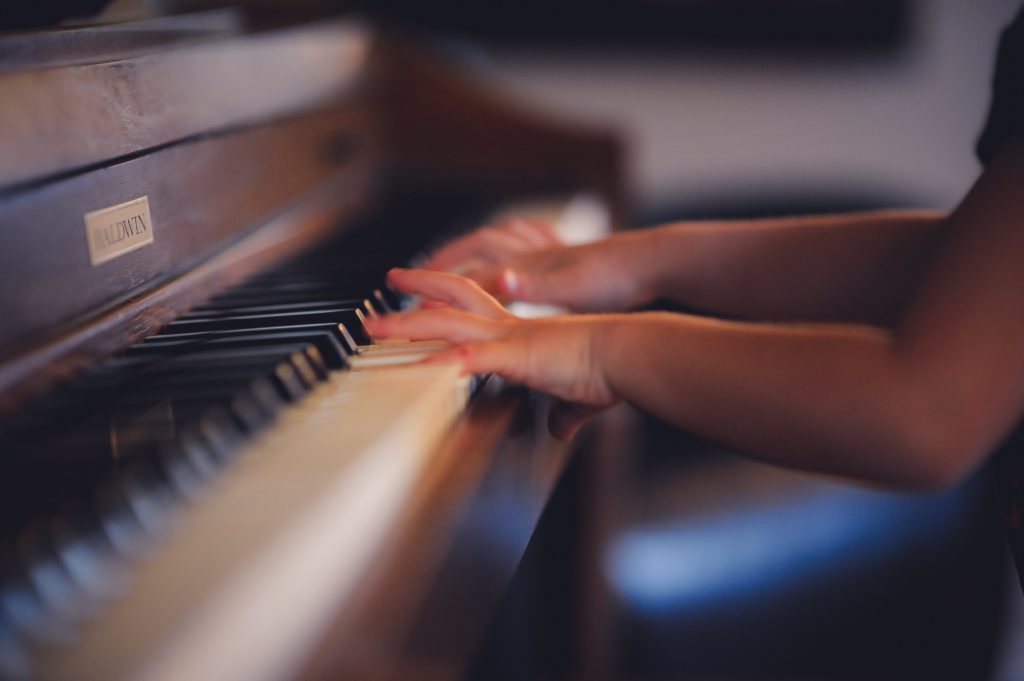 Navigating Direct School Admission amid COVID-19
Posted on: 19 May 2020
Last updated: 19 May 2020
If you have a child in Primary 6 or Secondary 4/5 this year, you may be considering Direct School Admission (DSA). This article provides an overview of DSA-Sec and DSA-JC, traits that schools look out for and preparation tips.
---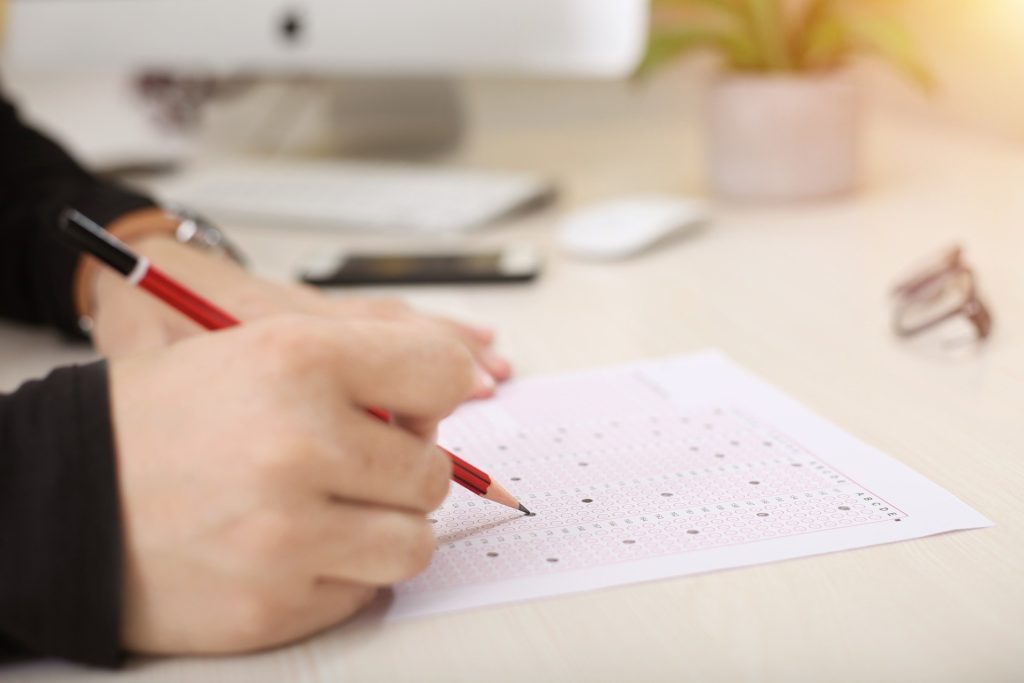 Everything You Need To Know About The Changes To The PSLE, O/N/A Level
Posted on: 6 May 2020
Last updated: 10 May 2020
Gearing your child up for a national exam this year? Unsure of how the circuit breaker will affect the examinations? Overwhelmed by scattered pieces of information? Our article consolidates changes to the examinable topics at every national examinations and some comments from educators.